Testimonials and Case Studies
We absolutely love building great long-term relationships with our clients and finding workable solutions to make their business run more smoothly and lives less stressful. Here are some of our stories...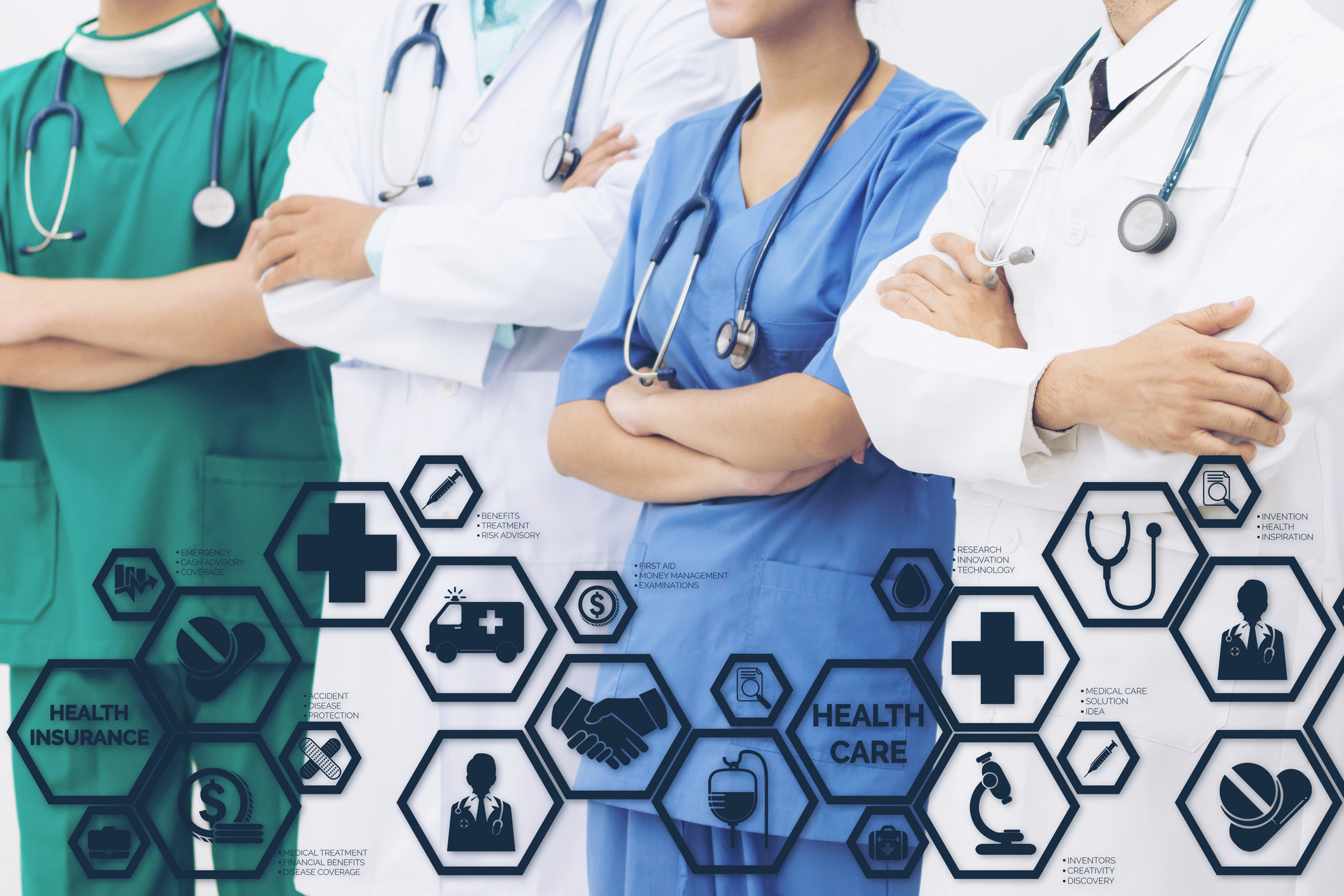 Australiasian Society for Medical Perfusion
Although ASMP has been operating for 20+ years, they are in the process of becoming an incorporation, professionalising their branding and increasing engagement with their members as they prepared to launch a new world-first professional medical course.
Medical Perfusionist - Newcastle
One of our local medical perfusionists was making a conference presentation to hospital staff and medical students on Cardiopulmonary Bypass.
Maximum Efficiency assisted him in creating a professional PowerPoint presentation to support his training session. The PowerPoint included video clips and images providing an overview of the history of perfusion and a detailed explanation of how the heart lung machine works.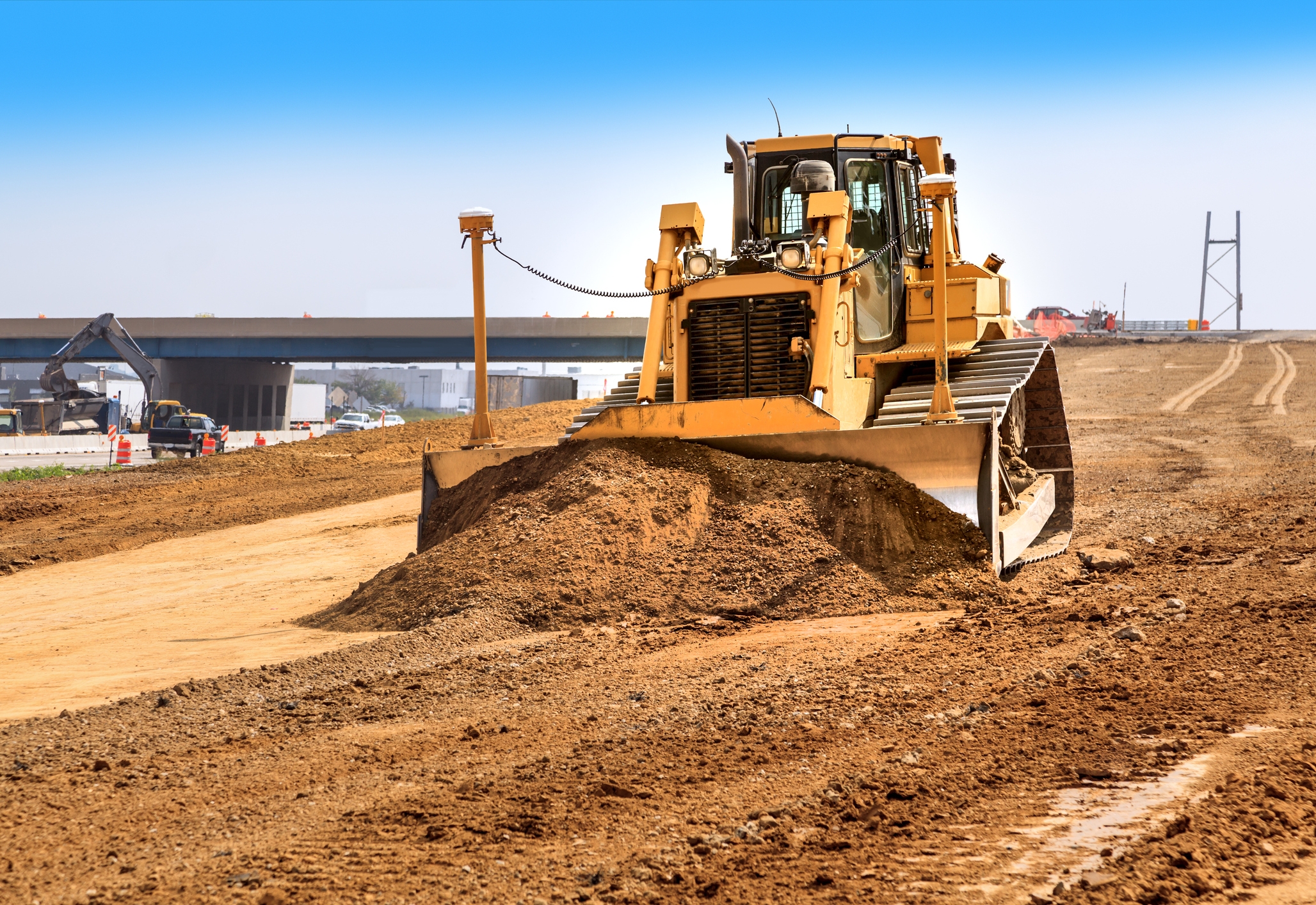 We are working with an established importer/manufacturer which has been operating as a medium sized family business for around 20 years. The business owners wanted to modernise and streamline their processes to increase sales and prepare to upscale their business.
Our massage therapist has just relocated and used our services to help them re-engage with their former clients and establish new clients in their new premises.
Film Equipment and Prop Hire
A brand new business is being created to meet the growing demand for filming equipment and prop hire for film makers in Australia.
Wedding Photography Studio
We worked with a well established and successful wedding photography boutique to set up an efficient and ergonomic work environment as they relocated their home studio.
Although they had been in business for over 10 years, they were so busy with the wedding photography side of their business that some of their business systems needed some upgrading.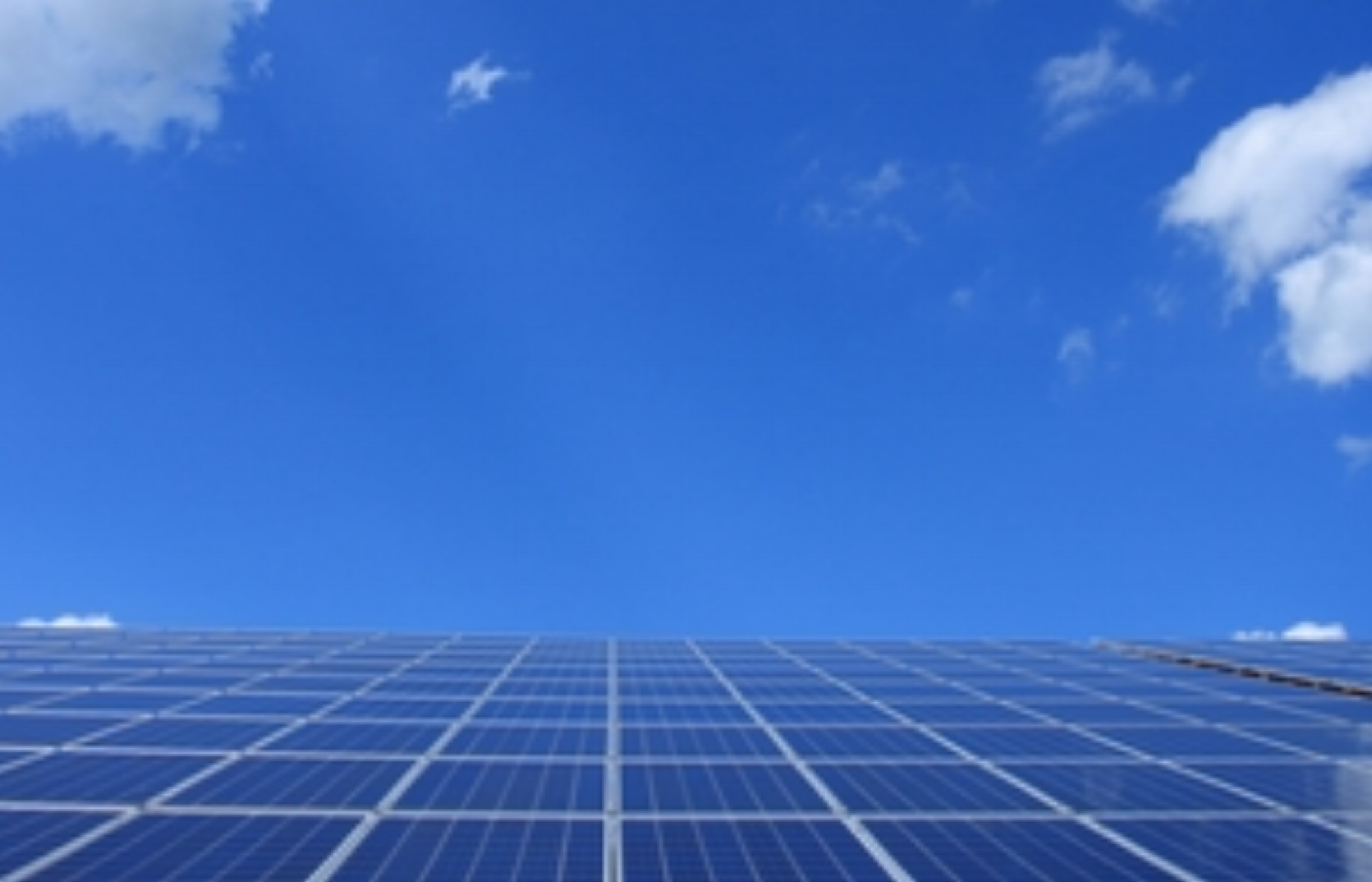 An electrician engaged the services of Maximum Efficiency to support them in developing streamlined processes and procedures to manage the large volume of work he was receiving.
Information and Communications Agency - Sydney
This information and communications agency assists Australia's private schools keep abreast of the changing demographics driving current and future enrollments and to better identify trends and opportunities.
Maximum Efficiency supported the agency by generating appointments to showcase their online statistical data solution to marketing directors and principals of private schools.
Lord Mayor's Prayer Breakfast
In 2016, Maximum Efficiency was asked to assist in the event organisation of the Lord Mayor's Prayer Breakfast at the Starlight Room Wests New Lambton.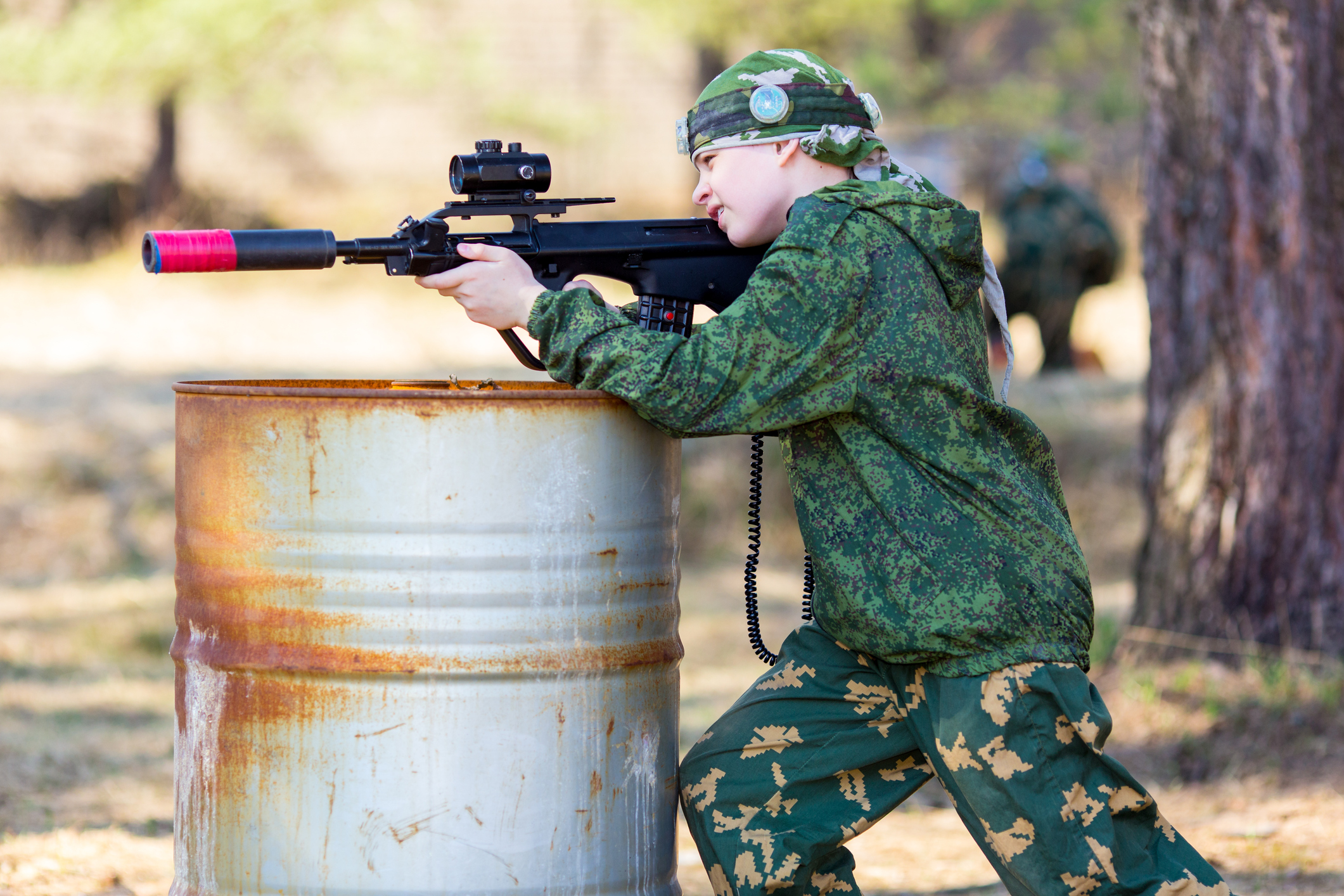 "We all know when it comes to pulling off an event you need the right people.
In 2012 we had the privilege and challenge of hosting a large scale two day event, CityFest in conjunction with Luis Palau on the Newcastle Foreshore.
This event included local and international artists, 1,500+ volunteers and attracted 30,000+ people.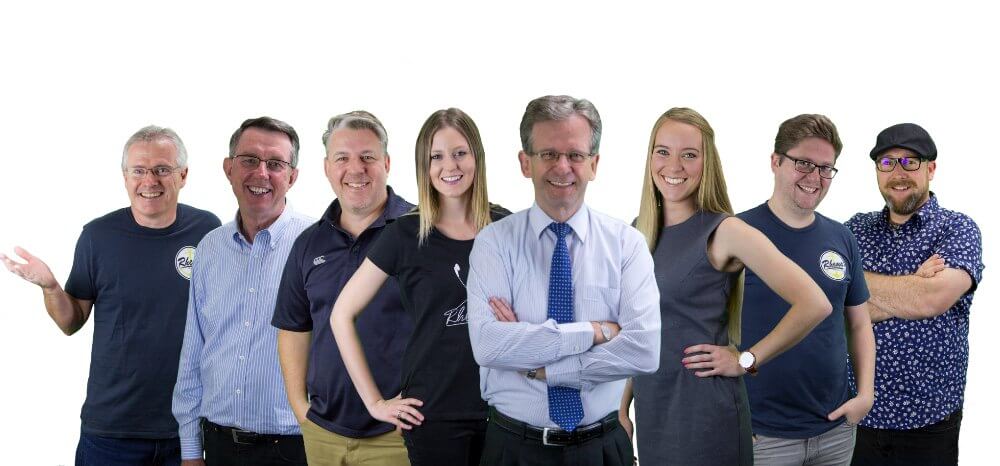 It gives me much pleasure to be able to provide this letter of referral/endorsement to Sandra Briggs from Maximum Efficiency.