Case Studies and Testimonials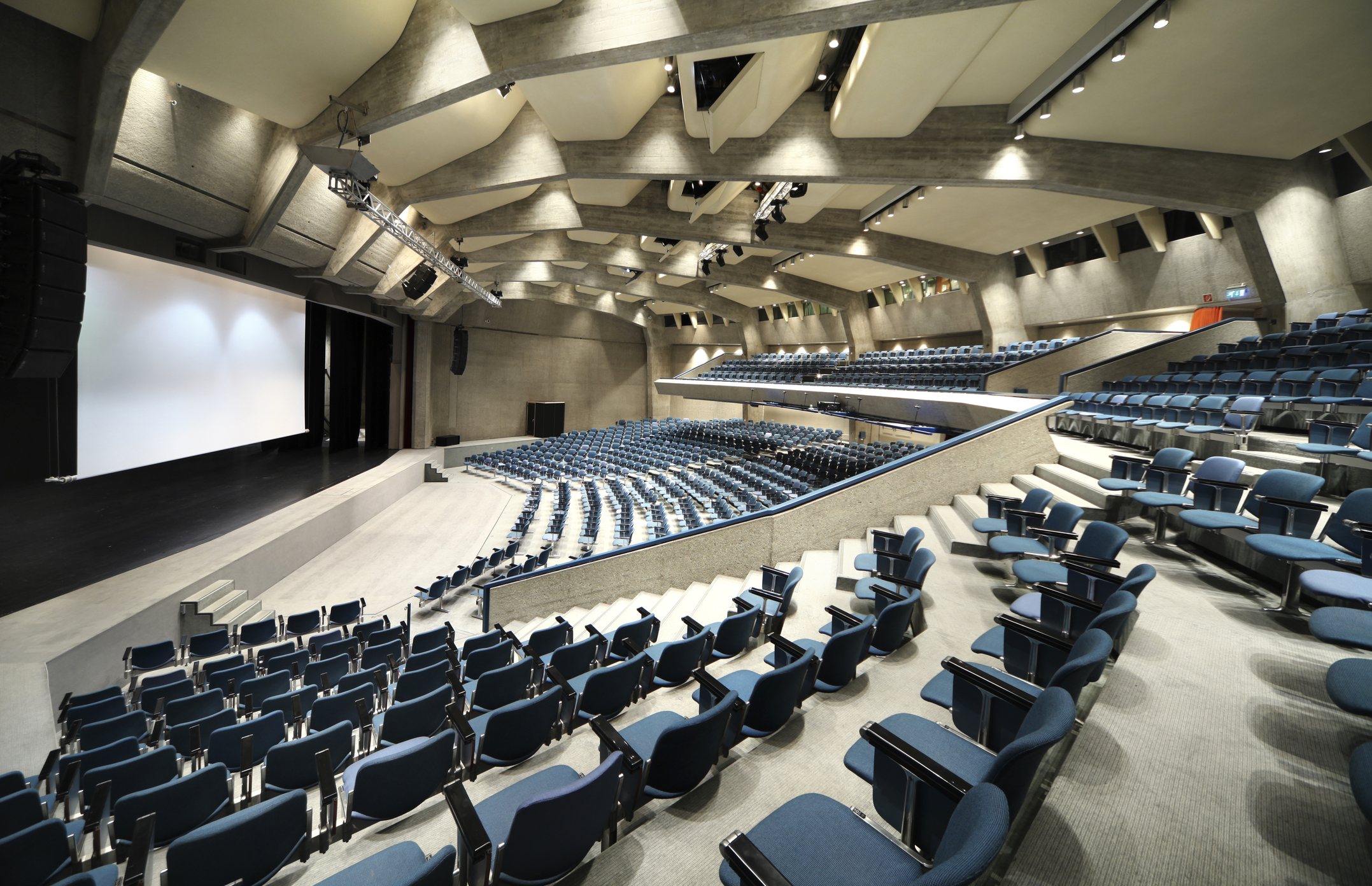 SCIENTIFIC RESEARCH INSTITUTES:
ANNUAL SCIENTIFIC CONFERENCES
Sandra assisted in the organisation of several annual scientific meetings for a high profile cancer institute. These annual scientific meetings allowed around 200 surgeons, professors, clinicians and data managers to come together each year in a major city in Australia and New Zealand to discuss and learn about the latest research and findings, network with other medical professionals and strengthen collaborative relationships.
Sandra also arranged regular public forums to raise awareness and encourage discussion in the community of environmental issues and scientific research while raising the profile and support of the institute.
BUSINESS BUILDERS NETWORKING EVENT
Rhema FM engaged Maximum Efficiency to assist them in organising their Business Builders Networking event and sponsorship which involved planning and managing the venue, catering, program, AV, speaker and sponsor liaison, guest package preparation, volunteer organisation, signage and safety, tours of their new facilities and registrations.
99.7 Rhema FM Testimonial
"I wanted to take this moment to share with you the great privilege I had to work with Sandra Briggs. I was the Account Manager for Newcastle Rhema FM 99.7 and working with Sandra was such an incredible opportunity.

LORD MAYOR'S PRAYER BREAKFAST
In 2016, KingdomWorks engaged Maximum Efficiency to assist in the event organisation of the Lord Mayor's Prayer Breakfast.
CityFest - Luis Palau - Community Laser Tag
In 2012 we had the privilege and challenge of hosting a large scale two day event, CityFest in conjunction with Luis Palau on the Newcastle Foreshore. This event included local and international artists, 1,500+ volunteers and attracted 30,000+ people.
Community and School Events
Sandra has also organised Community and Schools events.
These fun events involved coordinating teams of staff and volunteers, a lot of promotion and marketing and plenty of sunscreen!
We guarantee your return on investment will be more than our fee!
Call Sandra today for an obligation free chat on 0432 606 788.